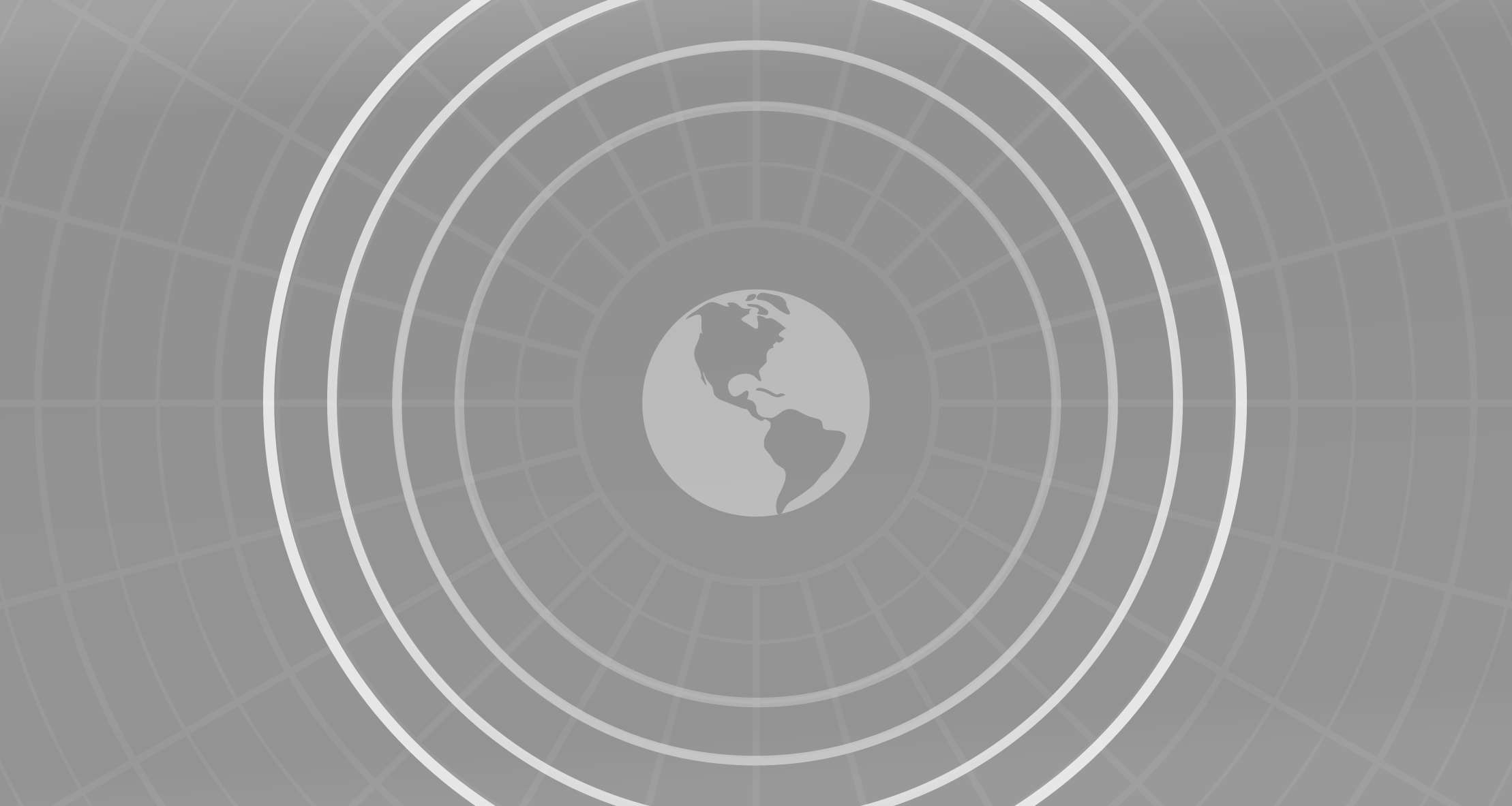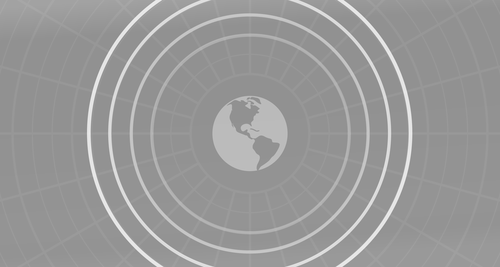 At Radio Mast, we've been closely monitoring the global COVID-19 health crisis since January and preparing for the ongoing challenges facing the world. We've been working continuously to support radio stations as they adapt to serve the needs of their communities at this difficult time.
All Services Operating Normally
All our Radio Mast services are operating normally across the globe and are not impacted by the COVID-19 pandemic.
We do not anticipate any future impact on our service levels, but are proactively taking additional steps to ensure continuity of service, including:
Diversifying our global datacenters to mitigate medium and long term risk, to ensure our online audio streaming network continues to operate smoothly
Seamlessly increasing global listener capacity to meet the surge in demand
Increasing service level monitoring across our networks
The healthy and safety of our employees is our top priority, and our team members are all working from home. We operate remotely under normal circumstances and are well prepared for the current working environment. We're strictly following the health and safety guidance and best practices provided by our local health authorities, including Public Health Ontario and Health Canada.
Looking Ahead
The future timeline and course of the COVID-19 pandemic remains uncertain, as the world mounts a non-uniform response to the crisis. Our thoughts remain with those across the globe impacted by COVID-19, especially the frontline healthcare professionals working tirelessly to save lives. We will continue to monitor the situation closely to ensure the continuity of our services and the health of our workers.
Stay safe,
Albert and The Radio Mast Team