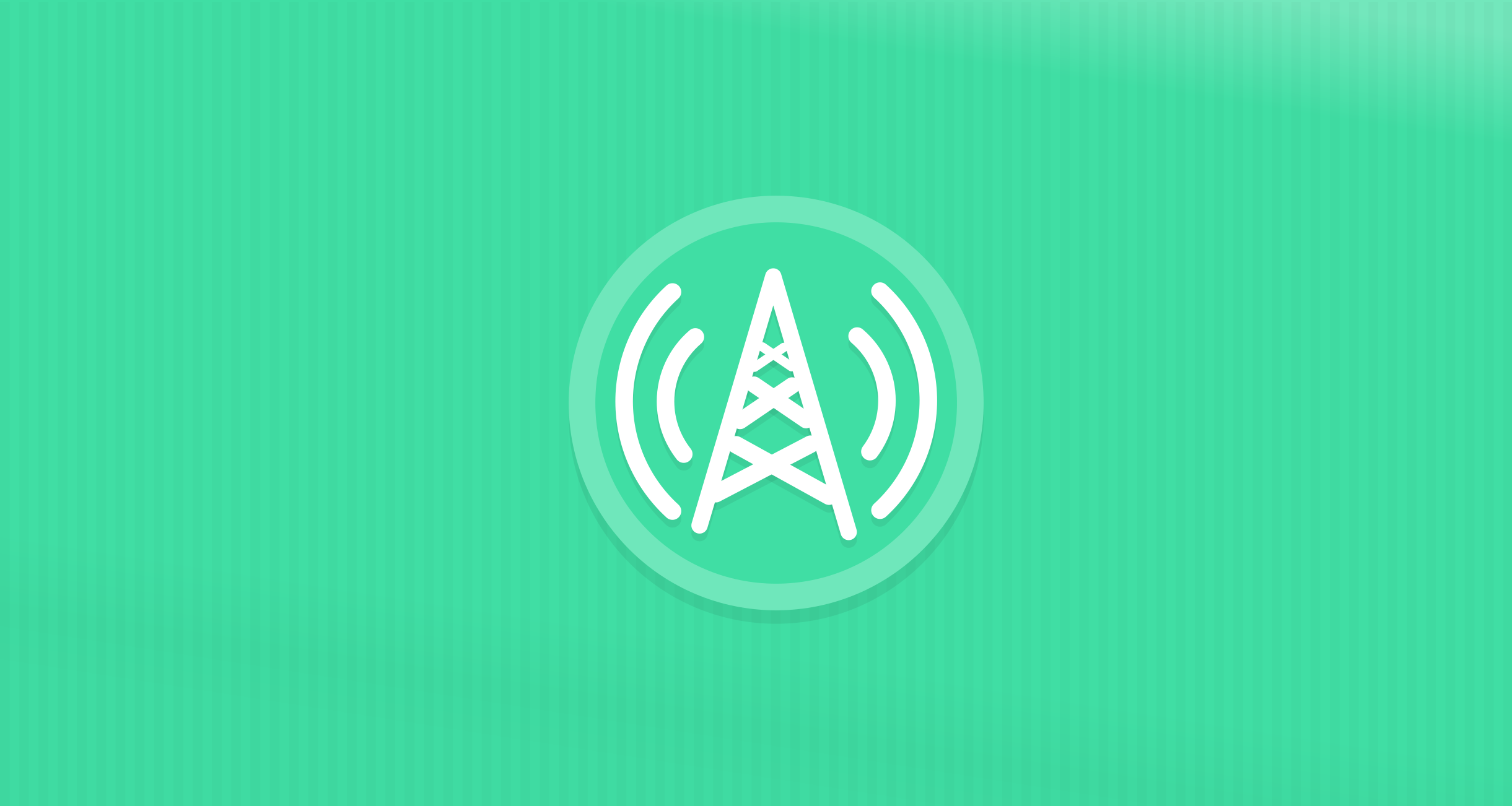 Today, we're excited to unveil new pricing for all our products, lowering costs and and increasing flexibility for your radio stations. Each of our products now has pay-as-you-go pricing and hourly billing, so you only you pay for what you use.
We're also currently offering $5 in free credit to anyone who signs up, so you can try out any of our products for free. Try spinning up a Cloud Transcoder to compare your stream with a new codec and bitrate, or try adding silence detection and alerting to your stream.
Here's some ways our new flexible prices can benefit your internet radio or streaming audio operations:
Seamlessly upgrade or downgrade your stream capacity on the fly, paying for only as many reserved listener slots as you need.

Create a high-capacity stream for special events, paying for only the hours that you need it for instead of getting locked into a month-long billing commitment (or more).

Now you can monitor any number of streams, without worrying about your plan limits.