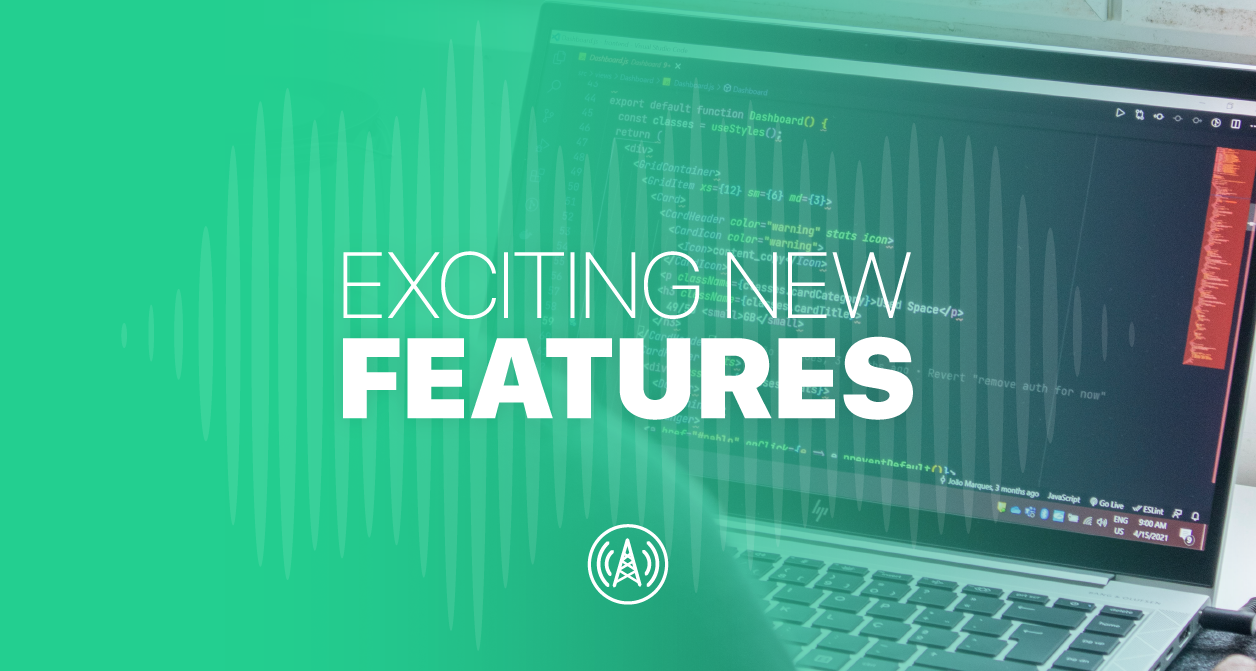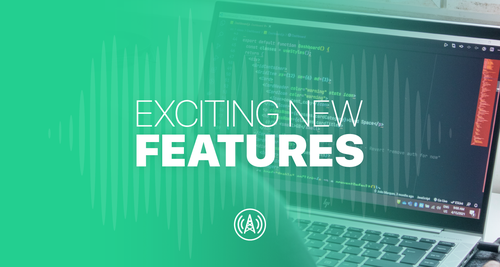 Radio Mast is always evolving in order to offer more features and value to our customers.
We recently updated Radio Mast with three great new features:
Public Dashboard
Share real-time stream data, including listener statistics with anyone in your organization or with stakeholders, without the need to give them access to your Radio Mast account. The Public Dashboard is ideal for use on a large display like a TV and automatically refreshes. Enable or preview the Public Dashboard by clicking Settings in the navigation bar on the left inside your station.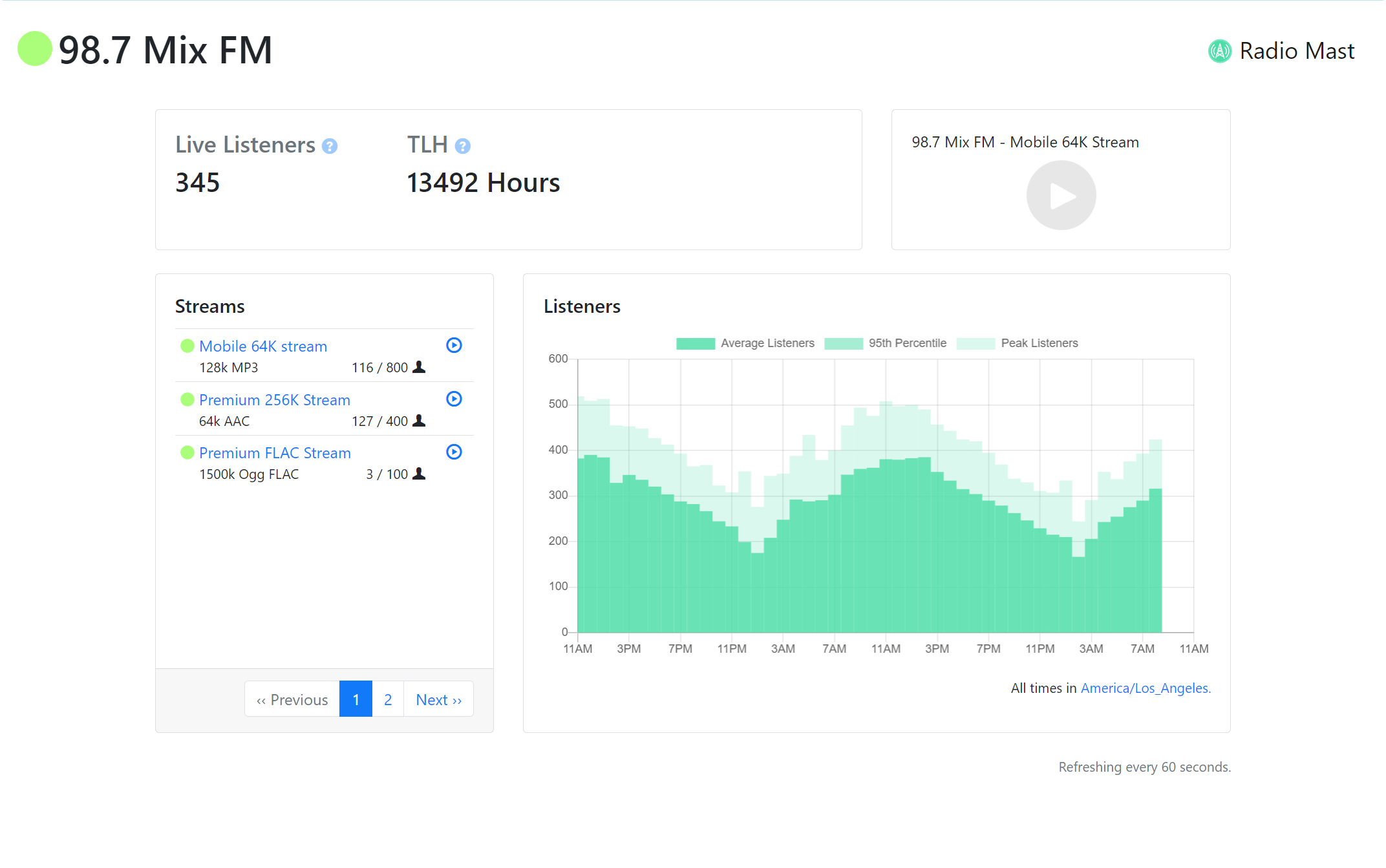 Backup Streams
This feature allows you to designate an alternate stream that listeners will fallback to if your encoder disconnects. The benefit is retaining listeners and minimizing interruption to your streaming in case your encoder loses network connectivity or is down for maintenance. Designate a Backup Stream by looking under the Configuration tab of your stream. Read more about Backup Streams in our documentation.
Station Sharing
Invite multiple collaborators, each with their own account, to help manage your station and streams. This is ideal for large teams or external IT personnel since collaborators can access all the features of your station, without sharing passwords. Invite collaborators to your station by looking under Settings in the navigation bar on the left inside your station.
All of these new features are live now on Radio Mast.
Learn More