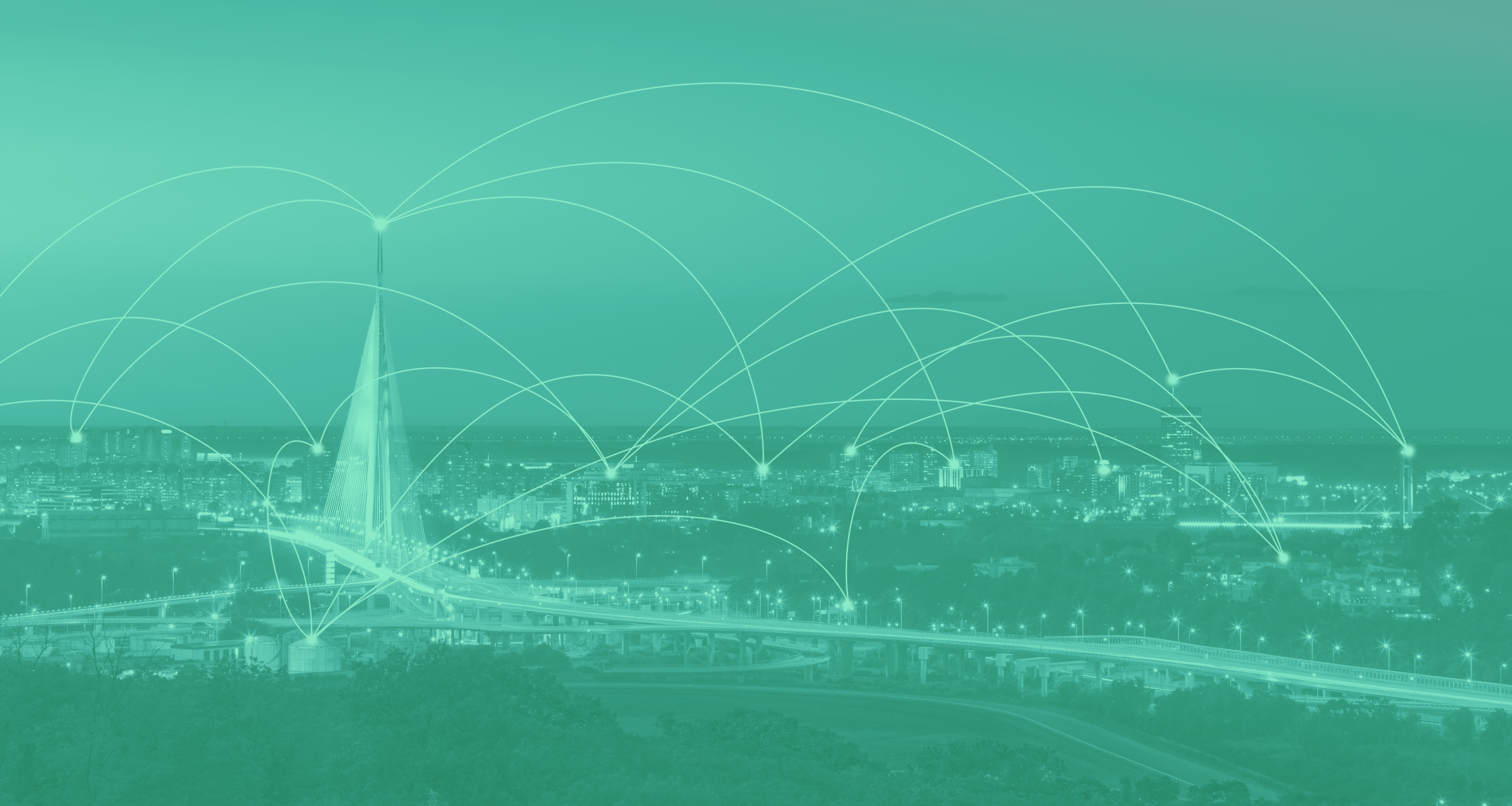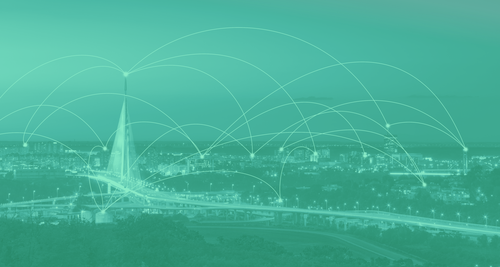 Today, we are pleased to announce we have expanded the Radio Mast Streaming Network beyond North America with two new points-of-presence that are now available for all customers: Amsterdam, Netherlands and São Paulo, Brazil.
The Radio Mast Streaming Network is designed to provide stable, worry-free streaming for radio broadcasters. With this expansion, our network automatically provides smoother audio streaming and enhanced stability for radio listeners in North America, Europe, and South America.
Why are these new servers important?
Choosing an ingest server that is closer to your location will result in better stream stability and fewer possible network errors, as your stream will have to travel less distance to reach our network.
Our server expansion also provides another benefit for listeners. Radio Mast now automatically connects listeners to the nearest server (geo-routing), to further improve stability and provide a stutter-free listening experience. Your stream is automatically replicated globally through our CDN, so your listeners benefit regardless of which ingest server you use.
How do I select the best ingest server for my stream?
When logged in to your Radio Mast account, select the Radio Stations link at the top of the interface, then click on the stream that you would like to edit.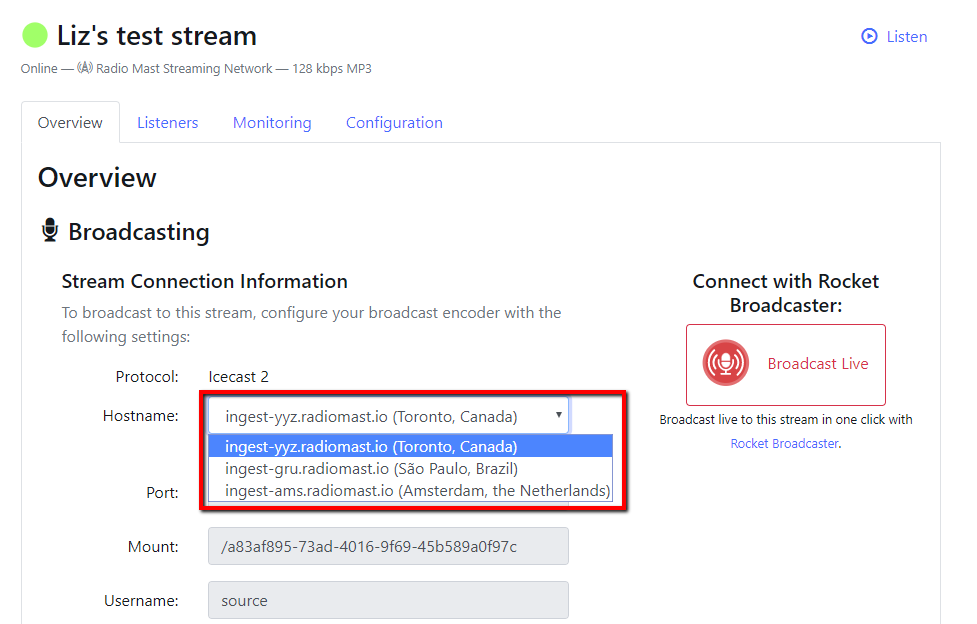 In the Overview tab, use the Hostname drop-down menu to choose between the available servers. Choose the server that is closest to your location.
When you change servers, don't forget to update the hostname information in your encoder.
---
Available Now
Our expanded points-of-presence are now automatically available to all Radio Mast customers, and global geo-routing is automatically enabled for all listeners.
Sign up today for global radio stream hosting and distribution.
Learn More