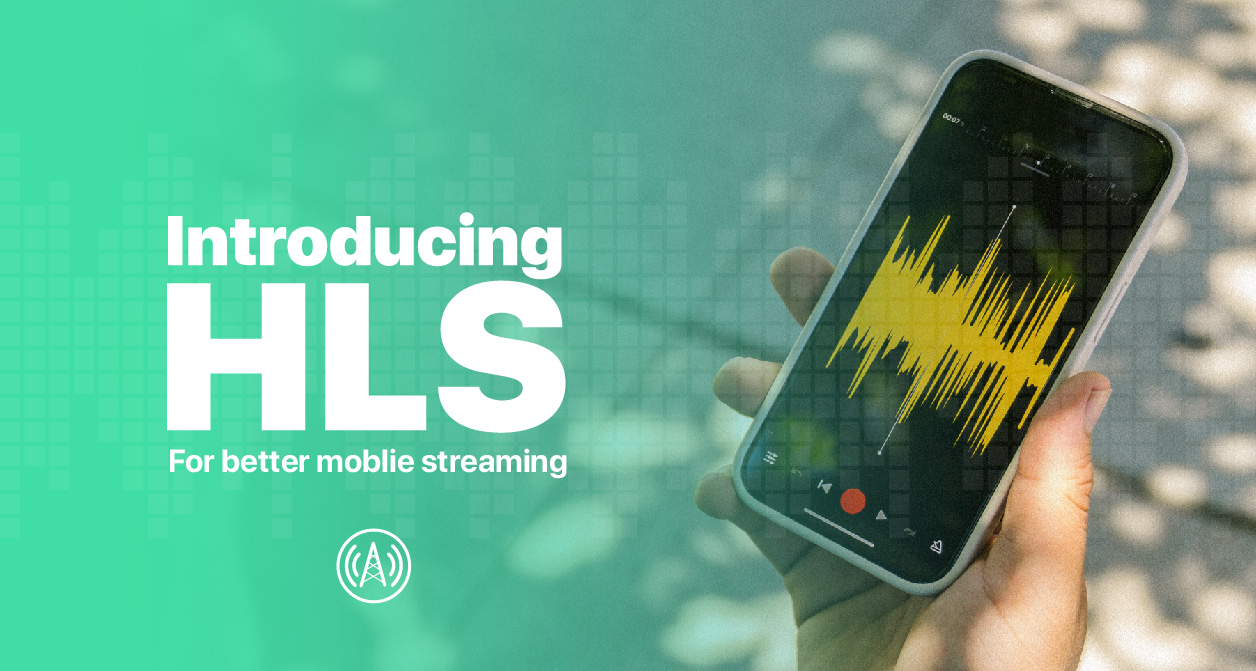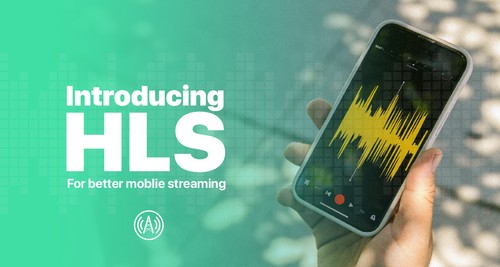 We're pleased to announce HLS is now available for all AAC & MP3 streams on the Radio Mast Streaming Network, at no additional cost.
HLS streams bring improved stability to mobile listeners, leading to lower battery consumption, and smoother playback. Our HLS streams seamlessly integrate with Radio Mast Analytics as well, so you have full transparency into your streams data. The best part is that all AAC & MP3 streams have been automatically upgraded to support HLS, requiring no extra expenses or reconfiguration for broadcasters.
For radio broadcasters seeking to transition from Icecast or Shoutcast to an HLS-enabled stream, Radio Mast now offers a cost-effective upgrade pathway. Simply connect your existing streaming audio encoder to Radio Mast, and your stream will be available as HLS. To get started, create an account today and get $20 in free credit.
Existing Radio Mast users can find the HLS stream URL for their AAC & MP3 streams on the Overview tab of your stream.
HLS streams can be played in web browsers on most mobile devices and on hardware internet radio players. And HLS is a great option for customers looking to integrate their streams into a mobile app for iOS or Android. Some desktop players also support HLS streams, including VLC.
With HLS your streams can be enjoyed by more listeners on more devices.
Learn More