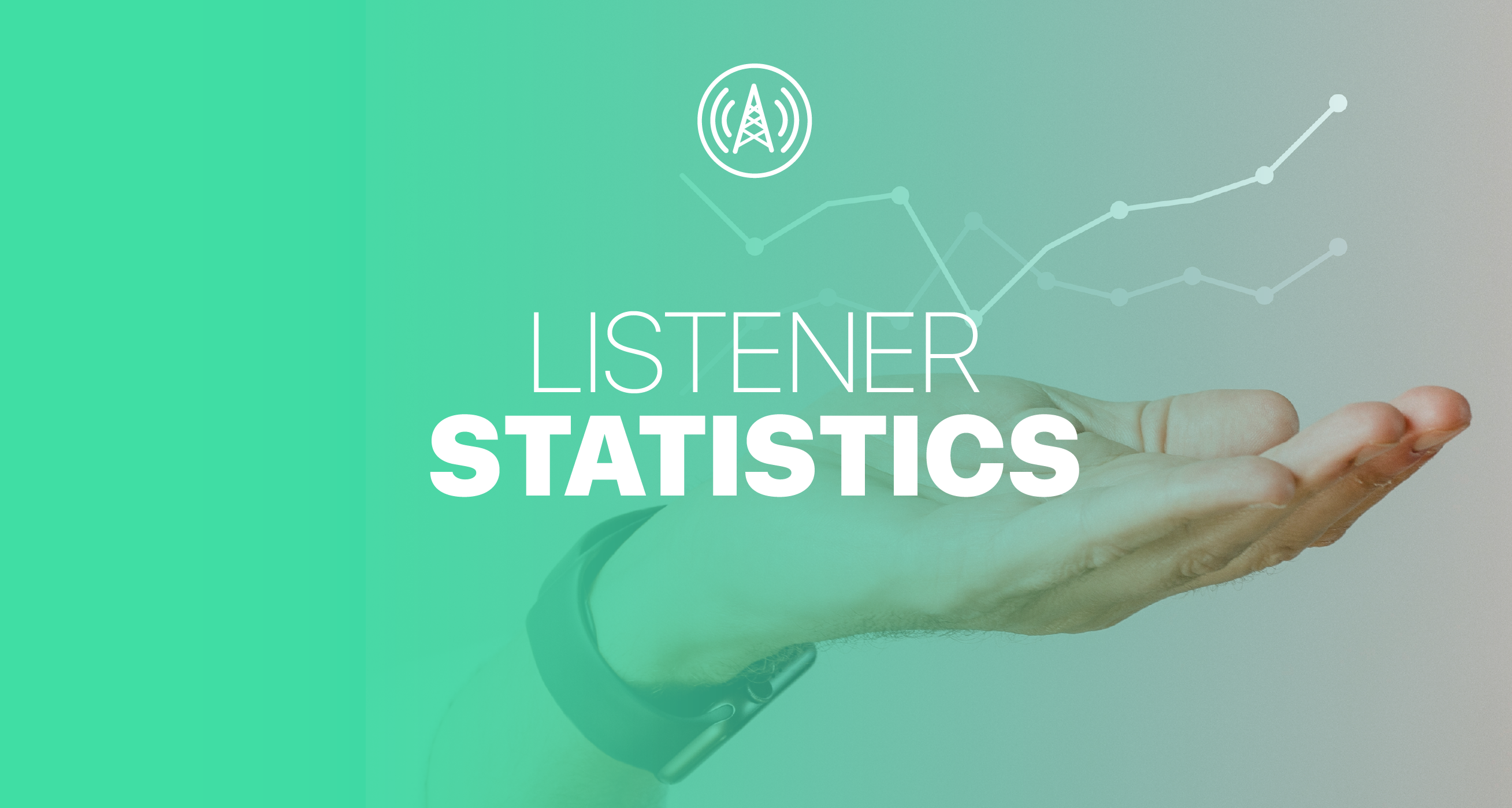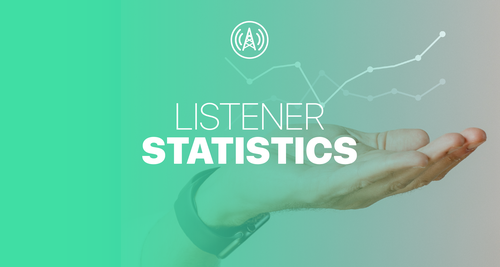 Today, we're pleased to unveil free listener statistics for all streams on the Radio Mast Streaming Network. These new statistics help you measure your radio station's online listening growth and your audience's behaviour.
Among the new radio statistics available to you are Total Listener Hours (TLH) and Peak Audience (highest hourly average listeners). These metrics can be viewed over a customizable date range, so you can easily compare your station's current and past performance. Your current live listener count is also now available.
Next, we're excited to introduce our Popular Times of Day graph, which quickly highlights your most popular timeslots and provides you with information you need to make better programming choices for your radio station.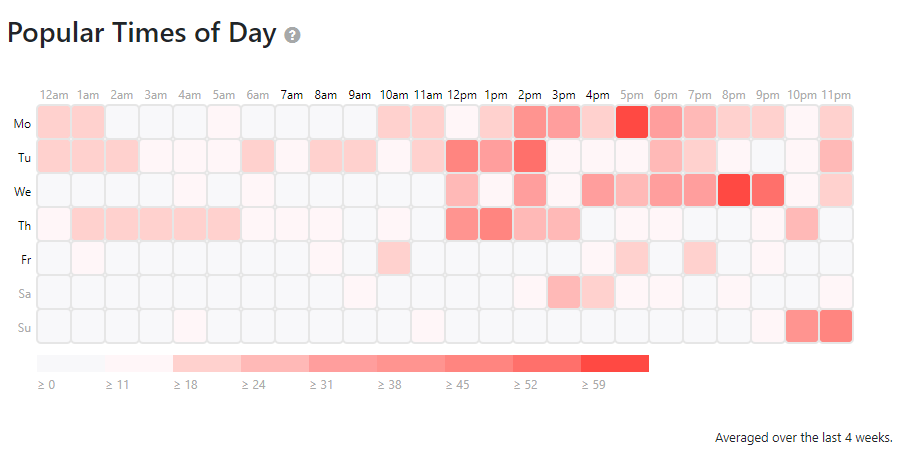 These graphs can be viewed by visiting the new Listeners tab on your Stream page, and are available starting today.
Read more about the benefits of the Radio Mast Streaming Network.