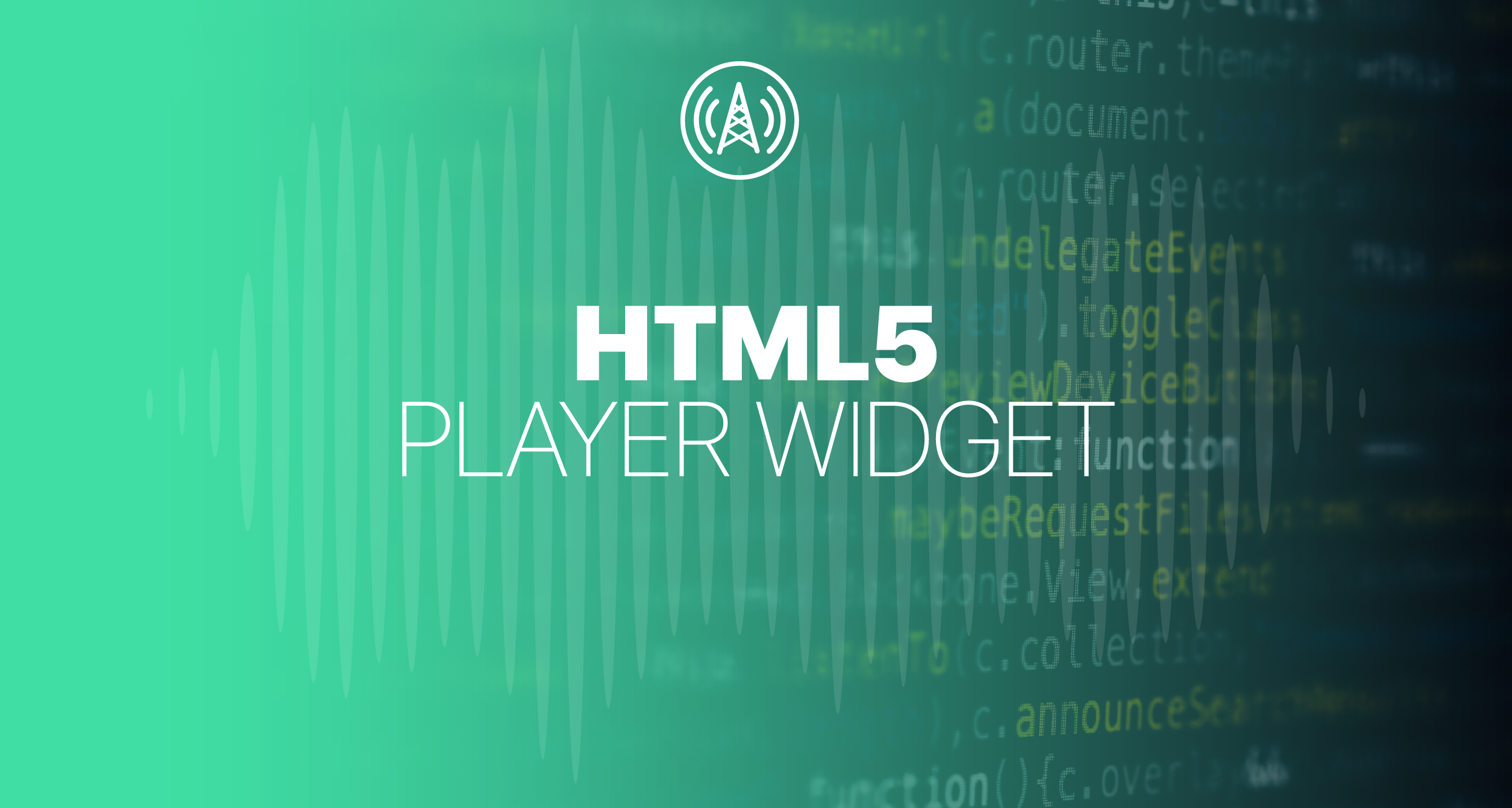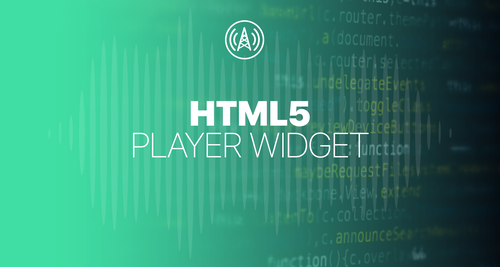 We're pleased to introduce our new Embedded Player Widget for all streams hosted with Radio Mast.
Our new Embedded Player Widget uses a pioneering new approach to achieve lower latency, less buffering, and smoother streaming, to ultimately create a better listening experience for your audience across more devices compared to standard HTML5 players.
We use the same technology companies like Netflix, Amazon, and HBO use to play streaming video in the browser, and applied it to streaming radio for the first time. By combining HTML5 Media Source Extensions with our proprietary technology that powers our Streaming Network, we're able to start playing audio sooner, with less delay, and fewer stutters compared to regular HTML5 players. Furthermore, this improved performance is consistent across codecs and bitrates, which is still a major problem with regular HTML5 players.
The key advantages of using the new Embedded Player Widget on your radio station website are:
Less delay in your stream - Fast start and no pre-buffering means less delay heard by your listeners.
Stutter resistant - Optimized buffering and intelligent fading help smooth out small jitters delivering a smoother stream to your listeners.
Real-time Metadata - Now Playing metadata is updated in real-time and kept in sync with your audio.
Auto-Reconnect - The player automatically reconnects if the streaming connection is dropped for any reason.
Adding the the Embedded Player Widget to your website is easy - Just copy and paste 1 line of HTML code into your site. Log in to Radio Mast and visit the Overview tab of your stream to get started.
To top it off, we've created 4 colour schemes you can pick from to make the Embedded Player Widget blend in and look great on your website.