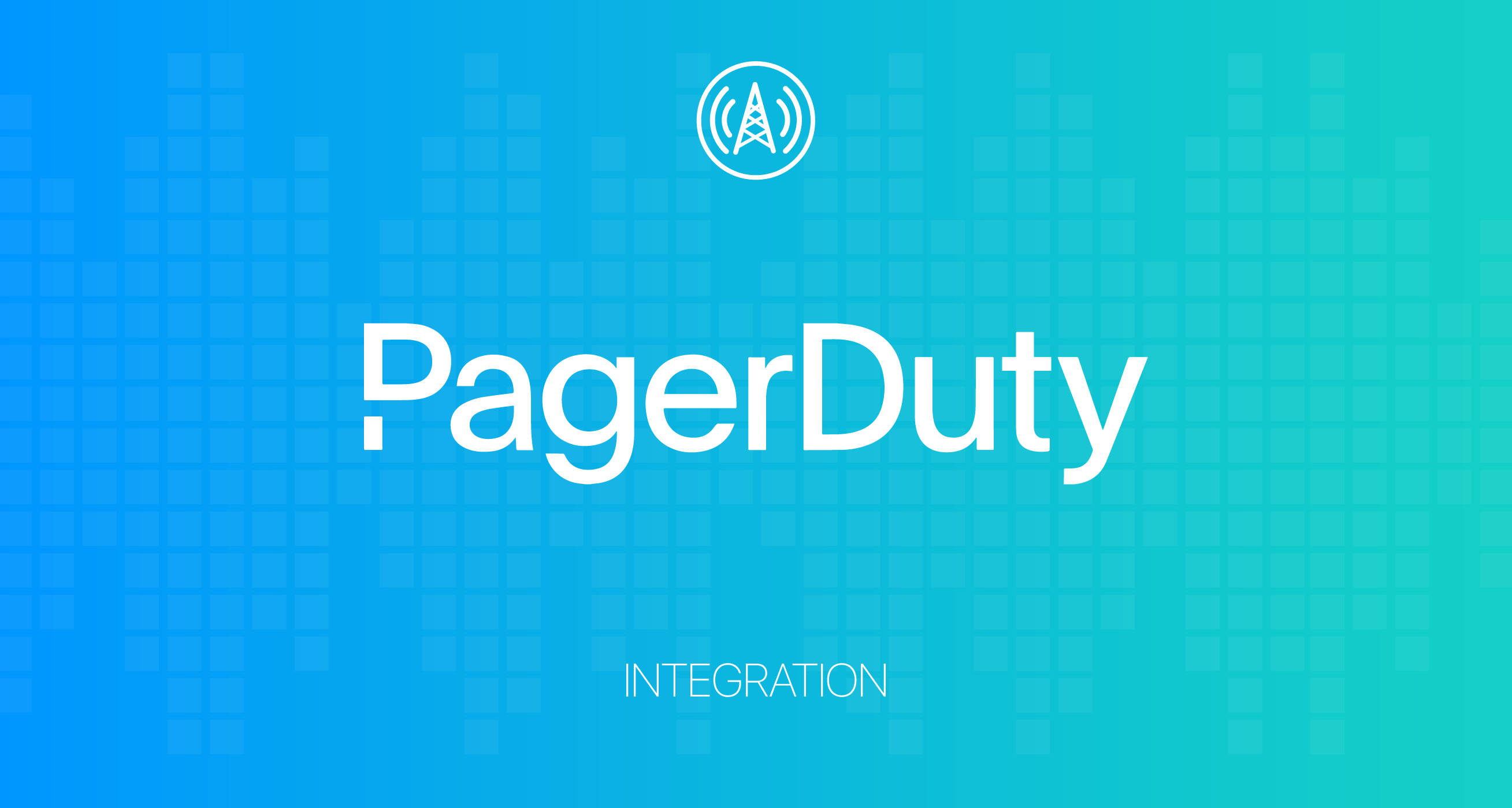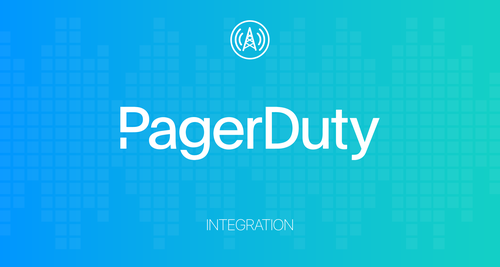 We're pleased to introduce official PagerDuty integration for Radio Mast Stream Monitoring. PagerDuty is an enterprise-grade incident response management platform for managing incident response and on-call teams. This new integration allows broadcasters to automatically receive voice and SMS alerts for stream downtime incidents through PagerDuty.
PagerDuty also offers broadcast engineering teams increased flexibility for managing incident response for online audio streams. Flexible on-call scheduling and escalation policies ensure the right people are automatically alerted in those critical moments when a stream is off-air, helping you get back on-air faster.
Sign up for a free trial and monitor your online audio stream today.
Key Benefits of PagerDuty + Radio Mast:
Notify on-call staff via phone call and SMS based on radio downtime alerts sent from Radio Mast.
Incidents are synchronized from Radio Mast to PagerDuty as they update.
See which stream or station is down and easily access the listen link for troubleshooting.
Incidents will automatically resolve in PagerDuty when a stream is back up.
Build more sophisticated escalation policies using PagerDuty.
Learn More