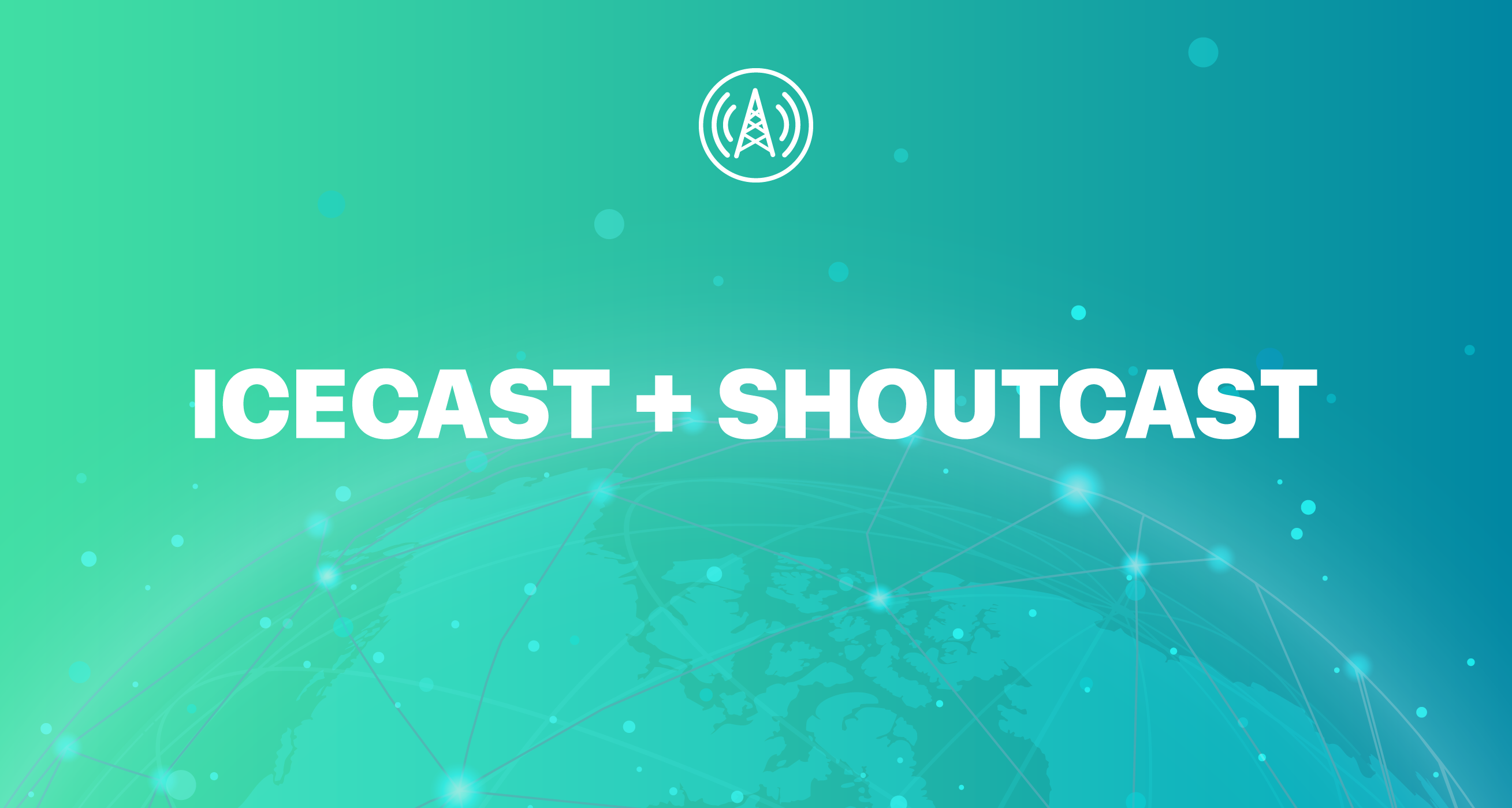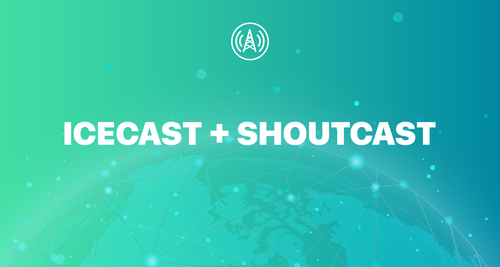 Building and growing an audience is key to running a successful online radio station. One way broadcasters can do this is by increasing the exposure of their station in places where listeners go to find online radio stations. We've heard from many broadcasters how important internet radio directories are for attracting "walk-in" listeners.
With this in mind, we've developed new promotion capabilities for streams hosted on the Radio Mast Streaming Network. For the first time, you can now advertise your stream in both the Icecast and Shoutcast.com streaming directories simultaneously at the click of a button, without any additional cost or servers. Other stream hosting platforms force broadcasters to choose between Icecast and Shoutcast, limiting your audience to only one of those directories. Radio Mast gives you maximum exposure by simultaneously listing your stream in both directories, to help you reach the most listeners at no extra charge.
What are the Icecast and Shoutcast.com stream directories?
Stream directories are websites containing big lists of internet radio streams. They're often a good starting point for listeners looking to find internet radio stations. Streams are usually sorted by genre or tags and can be found by search, to make it easier to find good radio stations.
Both the Icecast and Shoutcast.com directories are also used as the data source for radio stations by some apps, which can further boost your exposure. For example, VLC lets you access the "Icecast Radio Directory" in a single click, so it's easier for VLC users to discover your stream if you're listed in the Icecast directory.
How do I publish my stream to the Icecast directory and Shoutcast.com?
To enable publishing of your stream to the Icecast and Shoutcast.com directories, visit your stream's Configuration tab and look for the Promotion section. Read the full instructions in our Promotion documentation here, which also includes instructions on how to get an Auth Hash for Shoutcast.com.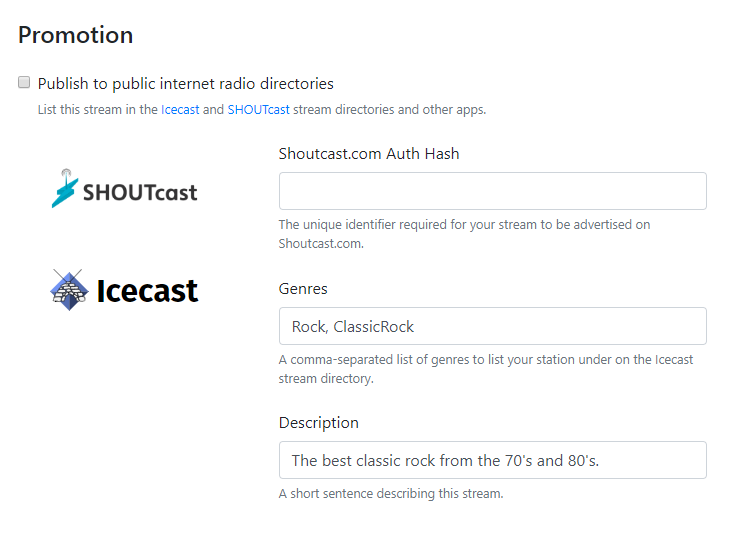 Learn More