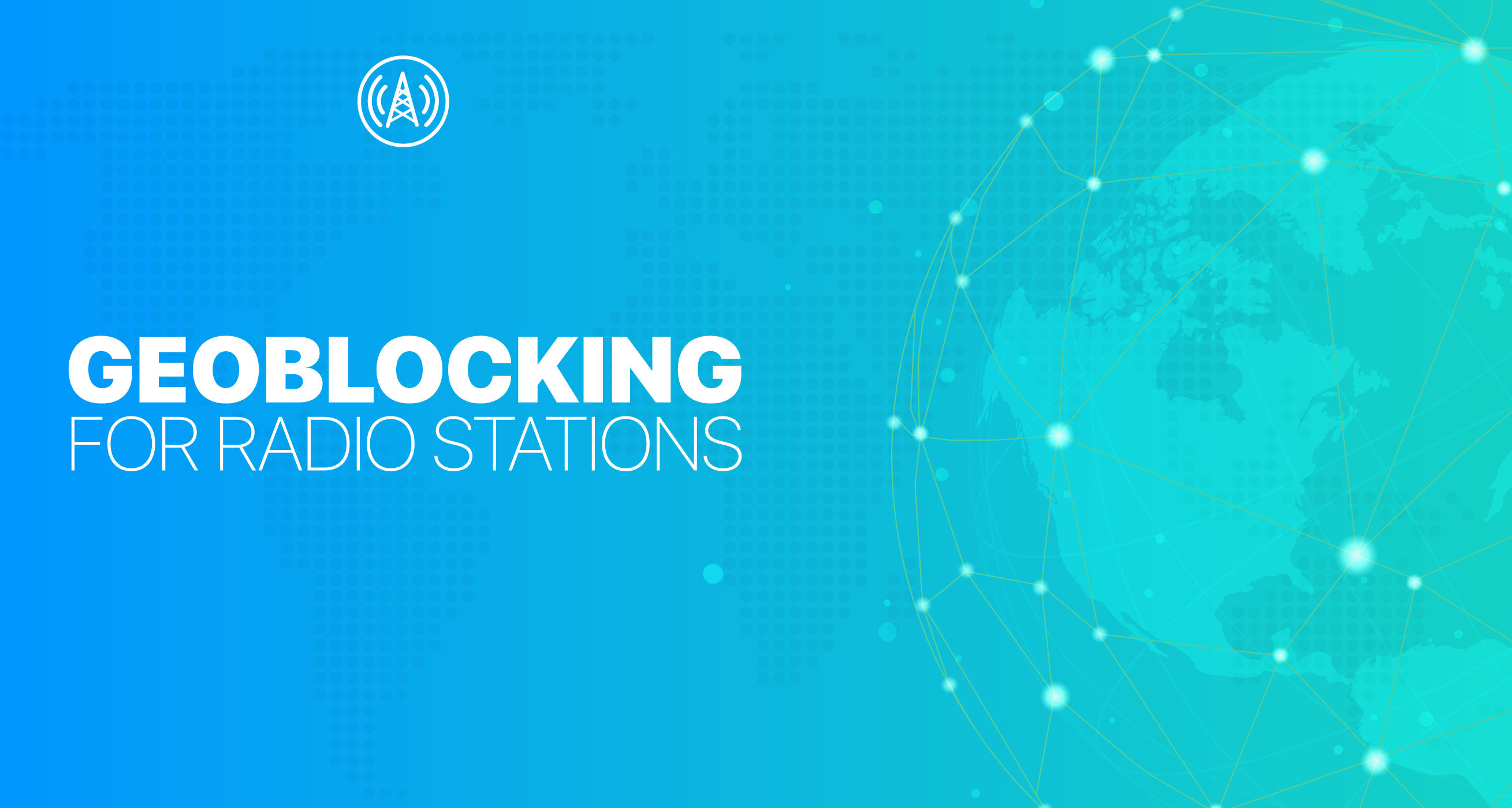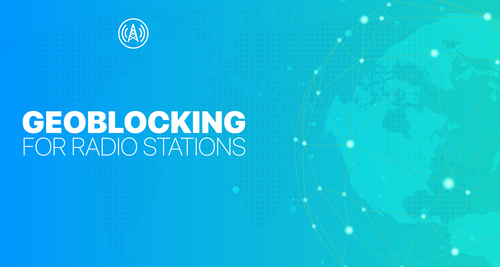 We're pleased to announce Geoblocking is now available for all streams on the Radio Mast Streaming Network. Geoblocking gives broadcasters greater control over where their stream can be heard. Radio Mast provides Icecast-compatible audio stream hosting through a globally redundant CDN, and we're excited to bring geoblocking capabilities to all our broadcasters at no additional cost.
What is Geoblocking?
Geoblocking allows you to restrict your audio stream so it can only be heard in particular countries, or is blocked in specific countries. It can help radio broadcasters comply with local music licensing arrangements.
How do I enable Geoblocking?
Geoblocking can be enabled by visiting the Configuration tab of your stream, and looking under Listener Authentication. After saving your stream, changes will apply immediately and take effect on any new listeners.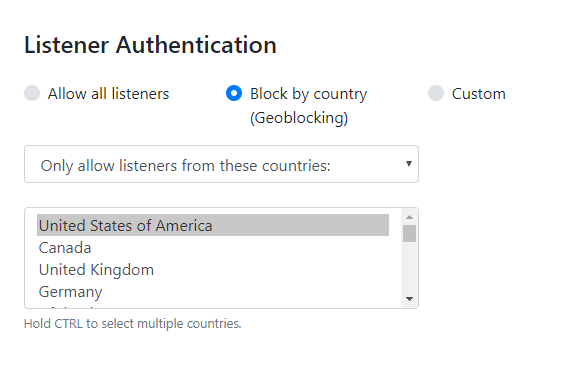 Listeners excluded by the geoblocking filter will not be able to tune into your stream.
Learn More