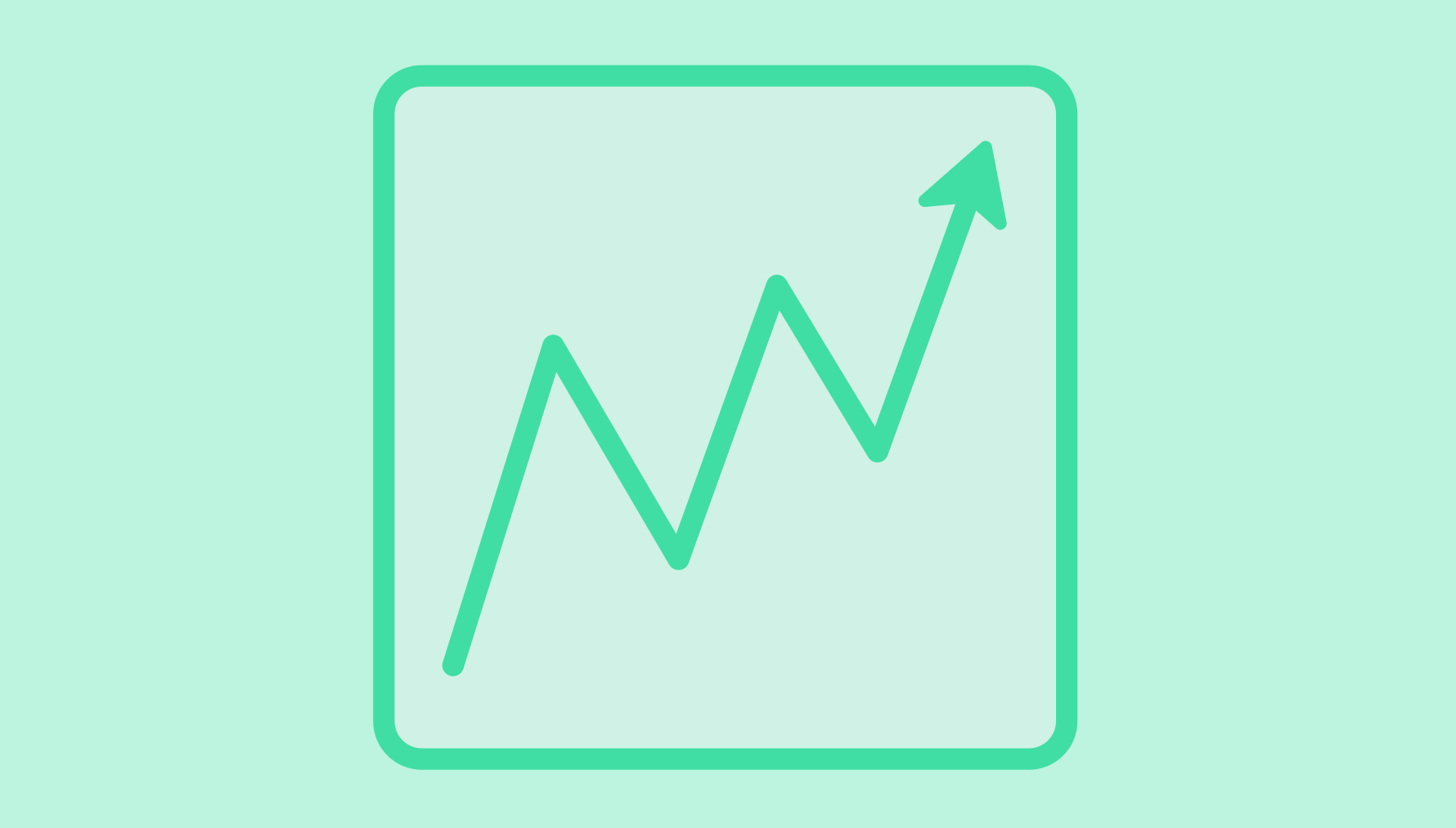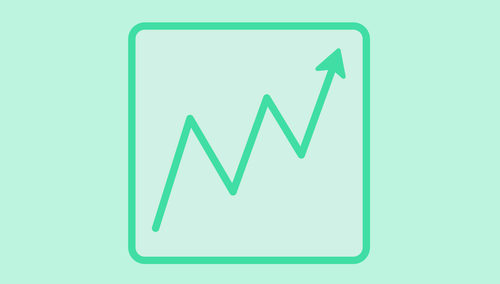 Understanding your audience is key to growing your radio station online. A careful analysis of listener statistics can reveal your reach and help you plan your radio content, fundraising, and help attract relevant local advertisers.
Introducing Analytics
Today, we're unveiling Radio Mast Analytics, an enhanced listener statistics suite to empower online radio broadcasters with fast, detailed reports about your audience, geographic reach, and song performances.
Analytics lets you put your listener statistics under a microscope, with multi-level drill downs to analyze your audience by country, city, or player device. For example, you can use filters to look at listener sessions from New York City and then see those sessions graphed by device, all within seconds. The total listener hours (TLH / ATH) and average listener session duration are also available for each segment.
Royalty Performance Reports for Radio
For broadcasters in the US, Canada, and the UK, song performance reports are also now available. Performance reports show the number of "listens" each song received, which can be used when reporting performances of copyrighted music to performing right organizations such as SoundExchange, BMI, ASCAP, Re:Sound, and PPL. Radio Mast Analytics can generate reports for you in the styles used by each of these organizations.
Availability and Pricing
Analytics is available today for streams hosted on the Radio Mast Streaming Network for just $10 per month. Join Radio Mast today to take advantage of our global streaming audio CDN, for superior reliability and low-latency listening.
To access Analytics, log into Radio Mast and click "Analytics" in the menu on the left of your Dashboard.
Learn More
Explore Screenshots
Here are some screenshots of Analytics in action: