Broadcast Opus streaming audio online
Our proprietary Icecast-compatible streaming network offers industry-leading reliability and compatibility with Ogg Opus (including metadata), to deliver the highest quality streams to your listeners.
Advantages of Opus over MP3 Streaming
Ogg Opus is an open source codec that offers excellent sound quality at very low bitrates. This lowers the cost of delivery for you, and improves the reliability and perceived quality by listeners. (At lower bitrates, dropouts and buffering are less frequent.)
Opus is compatible with most desktop web browsers, Android phones, and smart speakers. Support is available on iOS via radio apps.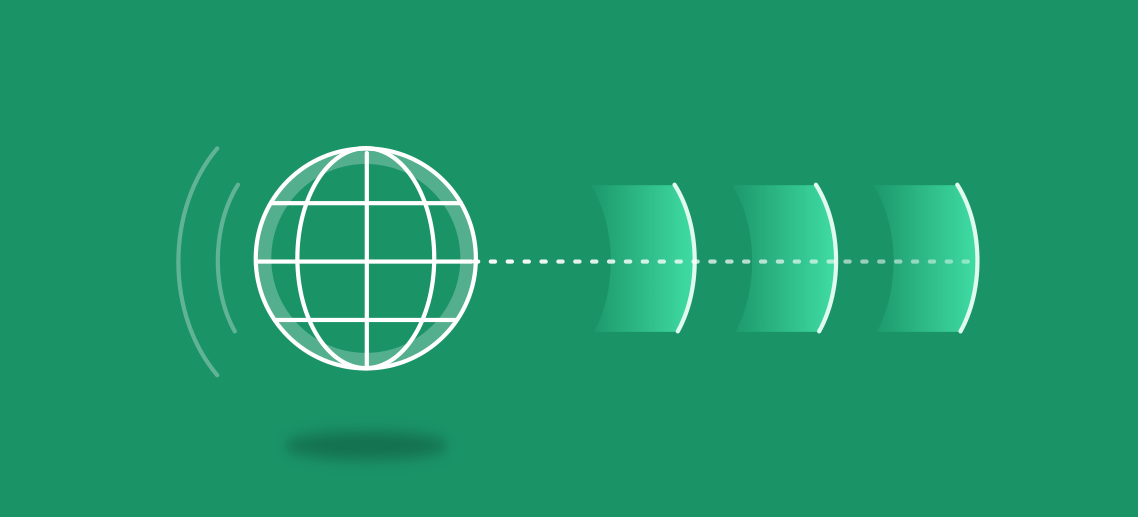 Streaming Opus with Metadata
For Ogg streams, there are two different ways to insert metadata into a stream. The first approach injects metadata into the Ogg audio packets, and is poorly supported by players. The second approach is to insert metadata into the Icecast HTTP stream, which is universally supported by players. However, Icecast does not support this metadata mechanism for Ogg streams, leaving most Opus streams without metadata available for listeners.
Fortunately, we've developed our own innovative streaming server technology which brings you the best of both worlds, allowing Icecast metadata to be inserted into an Ogg Opus stream. This allows players to properly receive Ogg Opus metadata for the first time.
Having problems with Ogg Opus metadata on your radio stream? Try Radio Mast today.
Why does Opus need Ogg?
Before an Opus stream can be transmitted over the internet, it needs to be packed into a container format that provides additional information about the Opus stream. Opus itself is just an algorithm for compressing and decompressing digital audio (a "codec").
Ogg is a container format designed for carrying streaming audio on the internet, and combined with Opus, makes a fully packaged stream ready to be played by listeners.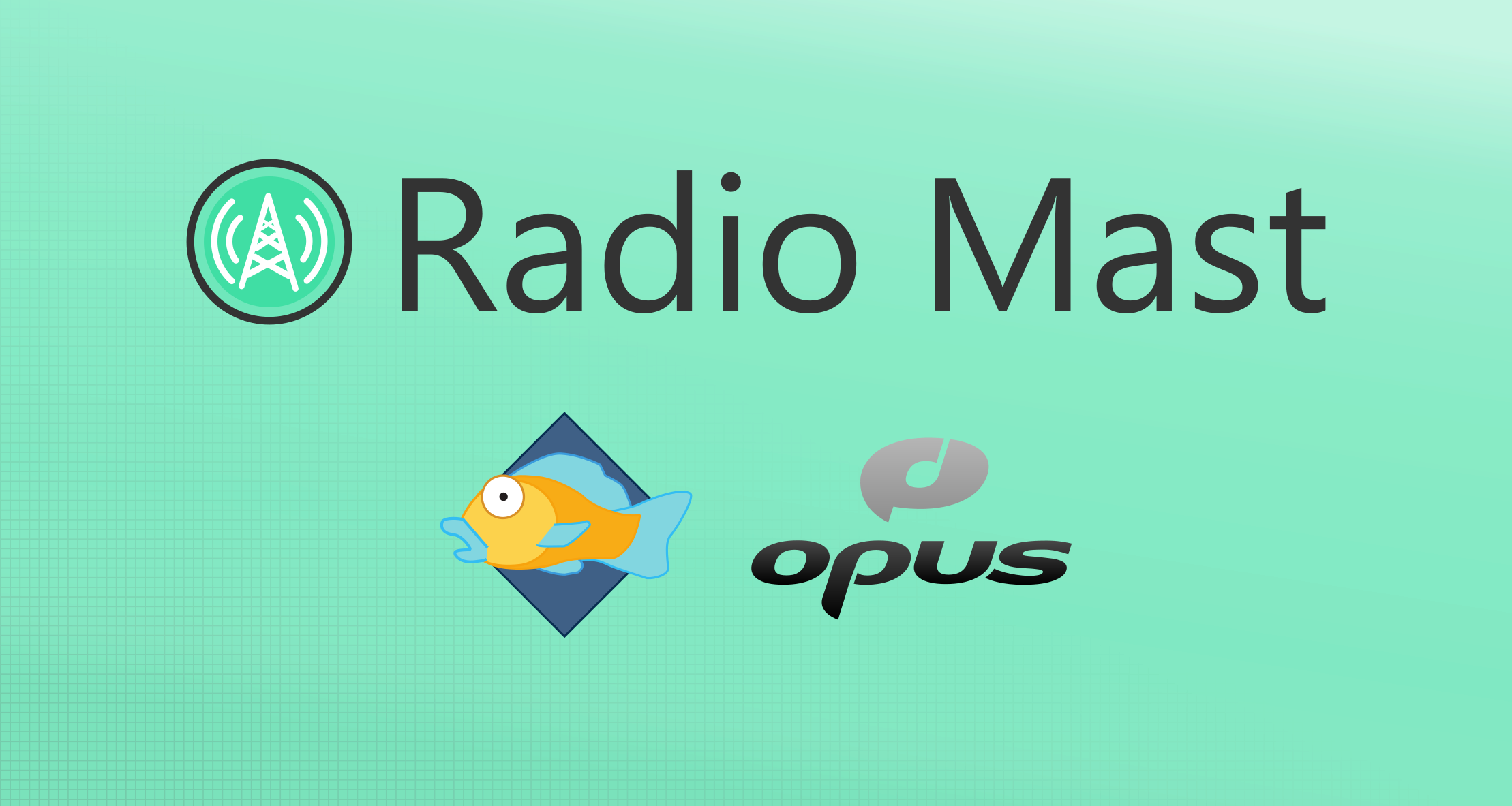 Learn how to configure a stream for Ogg Opus on Radio Mast.