Go Beyond Icecast Hosting
Our proprietary Icecast-compatible streaming network offers
industry-leading reliability and features that other Icecast hosting providers don't have:
Lower Delay

Radio Mast streaming offers lower latency than Icecast hosting, with delay as low as 4 seconds.
Better Audio Quality

Our proprietary servers fully support AAC+, MP3, and Ogg Opus streaming. Integrates seamlessly with our streaming audio encoder too.
Listener Statistics

Get a real-time listener count and up-to-the-hour listener statistics to watch your station grow and understand your listeners' interests.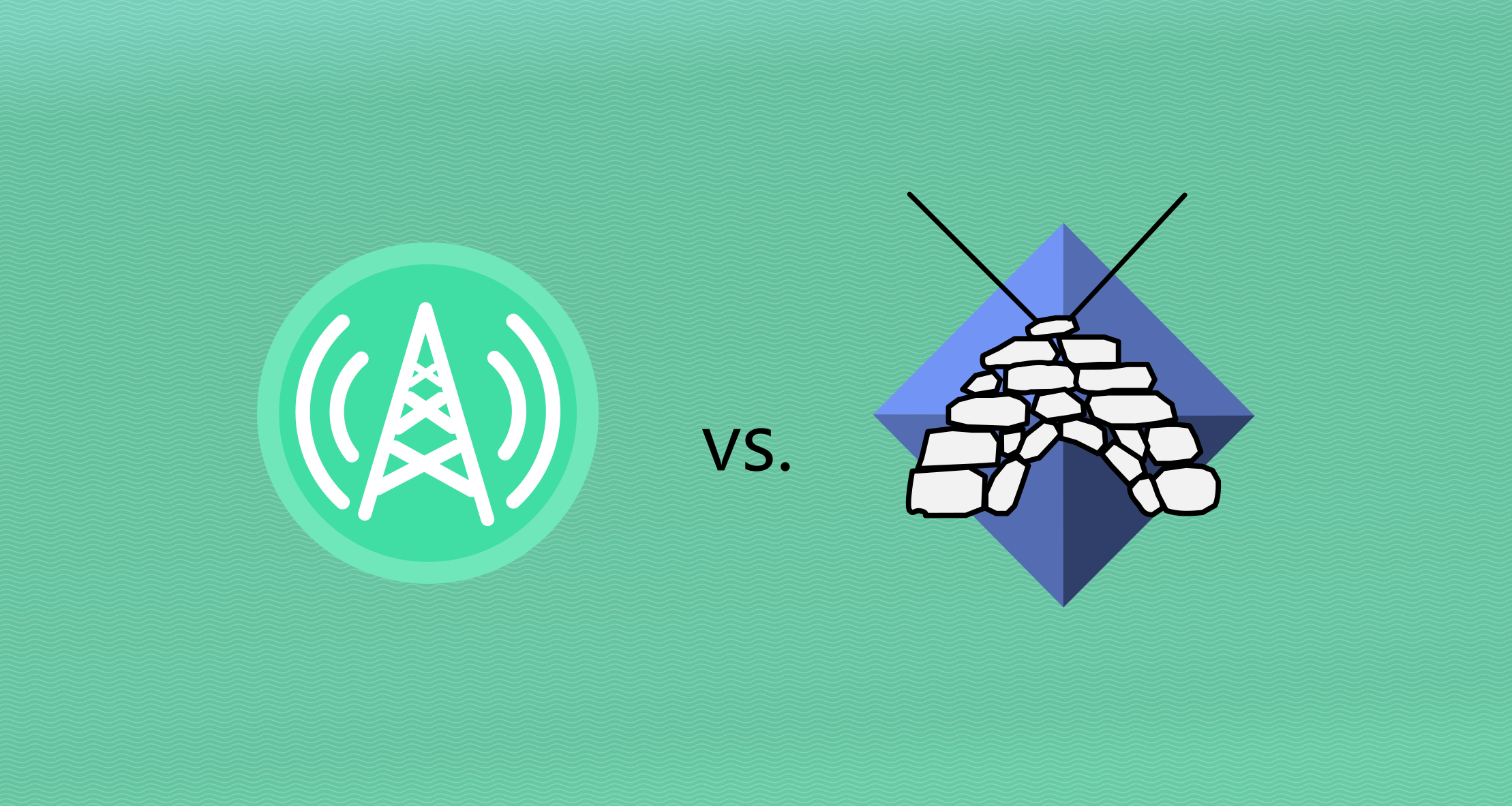 Learn more about why Radio Mast is better for choice for your radio station than regular Icecast hosting.
Superior Compatibility
Reach your listeners on all their devices.
1.

Create a Stream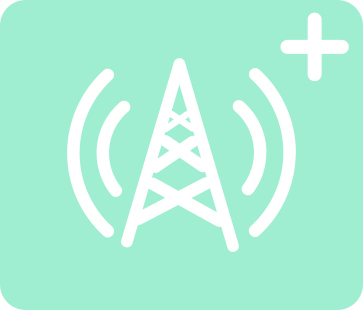 Sign up now to create a stream.
2.

Download our Encoder
Download Rocket Broadcaster
Or stream with any Icecast-compatible encoder.
3.

Start your Broadcast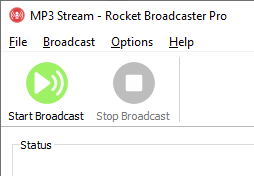 Start streaming live audio from your PC to your audience through Radio Mast.
4.

Embed the Player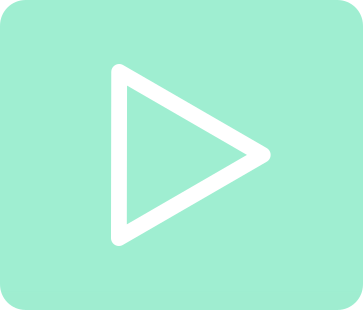 Share your stream with your listeners by embedding our player widget into your website.